Posted Saturday, February 11, 2023 at 10:31pm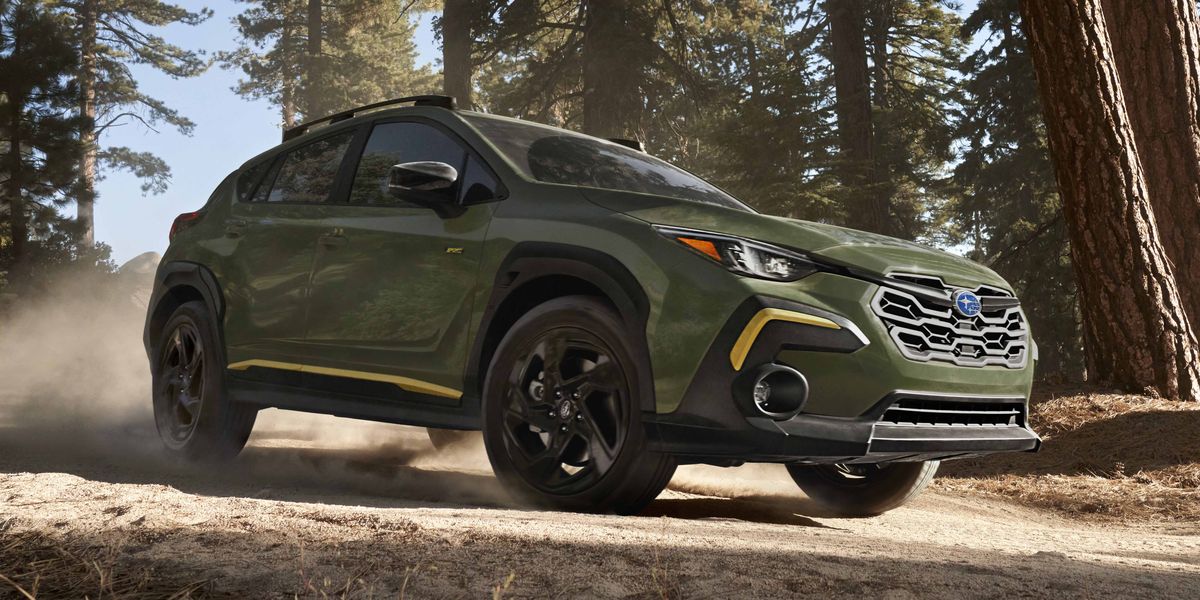 It may not look like it at first glance, but Subaru redesigned its popular all-wheel-drive Crosstrek subcompact SUV for 2024. The engine choices are the same as the current model, as is the overall size, but the sheet metal, chassis, and interior are new.
The Crosstrek retains its established formula, transforming an Impreza hatchback into a crossover vehicle with an elevated ride height and adventure-inspired design flourishes. There are numerous small updates throughout that promise to add appeal.