Posted Thursday, October 31, 2019 at 11:40pm
Behind-the-scenes-on-the-wrc-80kmh-rodeo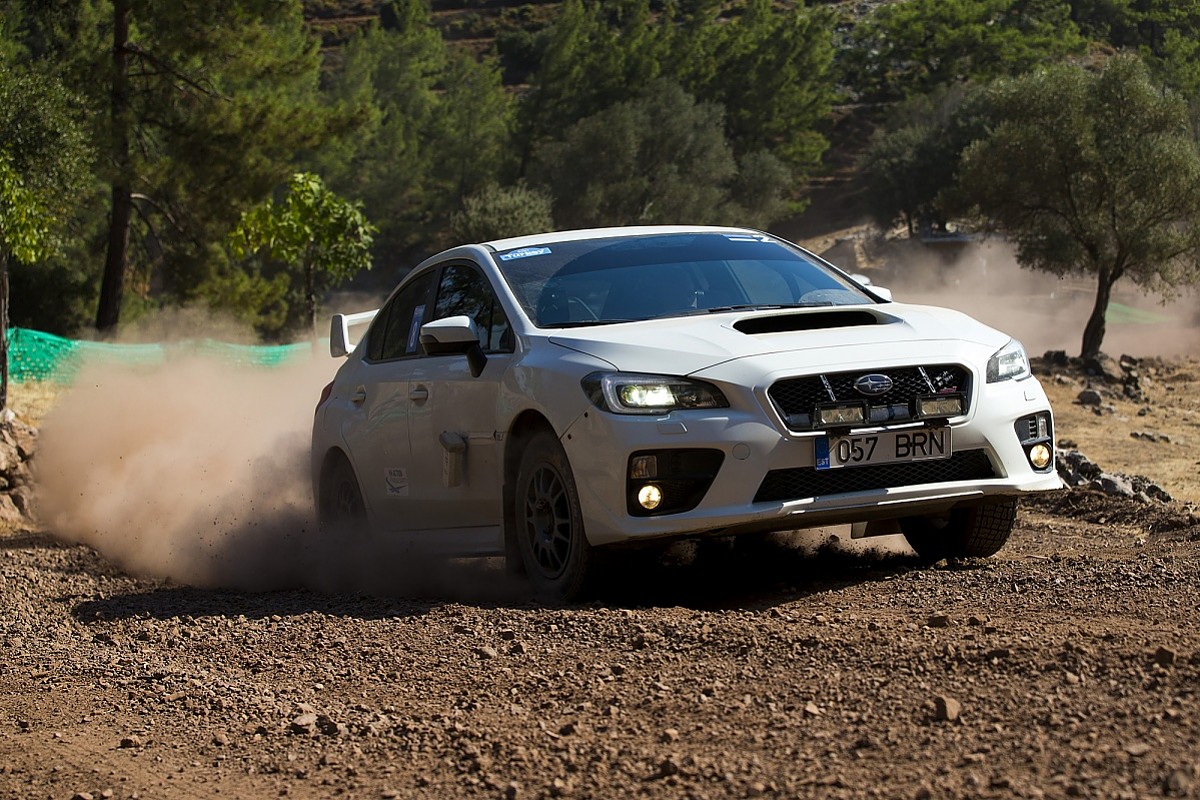 It's the middle of Betws-y-Coed late on a Wednesday morning of Rally GB week and Sebastien Ogier is waiting patiently in traffic. Curiously, the six-time World Rally champion is moving through this most beautiful of Welsh towns totally unmolested.
Nobody's given him or his motor a second glance. Let's face it, in this rally friendly part of the world, there's nothing enormously unusual about a bloke wearing a Citroen T-shirt driving a dirty-white Subaru WRX STI. And why should anybody notice him? He's not coming until the end of the week. It's not rally time yet.
Except it is. This is the bit you and I don't normally see. This is the recce.