Posted Wednesday, August 1, 2018 at 10:25pm
Subaru Impreza P1: Spotted
Who doesn't love Prodrive's version of a two-door Impreza?
Especially one driven from a time machine…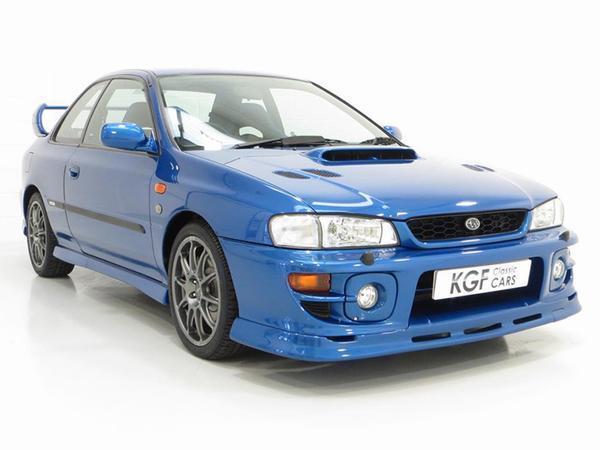 There's a Subaru Impreza P1 listed on the PH Classifieds with just one owner in its logbook and 4,786 miles on the clock. Seriously.
For those not currently scrabbling to pick their jaws off the floor, let us quickly remind you why the two-door model still makes PH go all giddy. Not only does the P1 hail from an era of rallying that fans of a certain age will forever look back on with misty eyes, it can claim to have as close as any to offering punters a proper WRC car for the road. All it needed was harnesses and someone to your left shouting "flat over crest" and you'd essentially be ready for special stage one.